Our Mission
In many countries across the global south, Christianity is young and Christians find themselves as a minority group and often face persecution. Moreover, robust, contextual, Biblical, and practical ministerial training is scarce, often expensive and requires time away from family and ministry. Recent statistics show that there are over 2 million untrained church leaders in the global south. In such a context, equipping the Church and her leadership becomes crucial. The Shepherd's Academy has been developed to support individuals in challenging situations with the provision of quality ministerial training through online distance education that is affordable and attainable.
Who are we?
The Shepherd's Academy is a part of the Oxford Centre for Religion and Public Life, UK (OCRPL). Founded in 2005, OCRPL exists to advance the education and understanding of religion in public life.
The Shepherd's Academy seeks to work with institutions, networks, and churches to deliver training programmes that address the gaps in theological training for grassroots Christian leaders. Our vision is to see grass roots church leaders equipped with the necessary tools they need to faithfully and effectively lead in their churches and communities.
News
The Shepherd's Academy (TSA) of the Oxford Centre for Religion and Public Life (OCRPL) organized a "Tutorial Workshop" on 30th June, 2021. It was part of the fulfilment of an online "Tutor Training Course" where tutors are equipped to train church leaders or Christian workers in the Global South.
Two million Christians serving as pastors and lay leaders around the world are estimated to be engaging in courageous and often dangerous ministries with little or no theological education. At the same time, Governments are increasingly insisting that those who fulfil these roles are suitably qualified.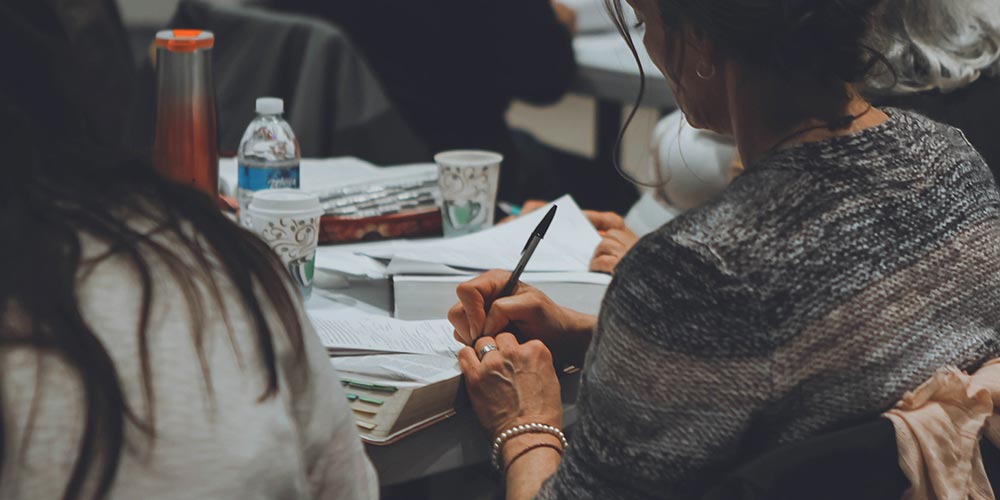 Who are these Programmes for?
Our aim is to provide accessible, affordable, applied, and academic training to existing and aspiring grassroots church leaders who do not have access to formal theological training. This will enable learners to train on the job and continue doing ministry in, for and through their contexts.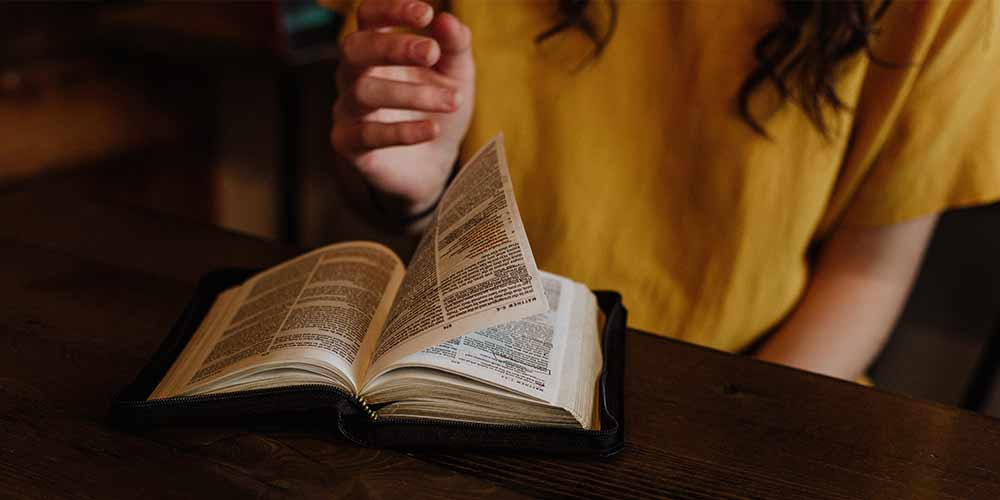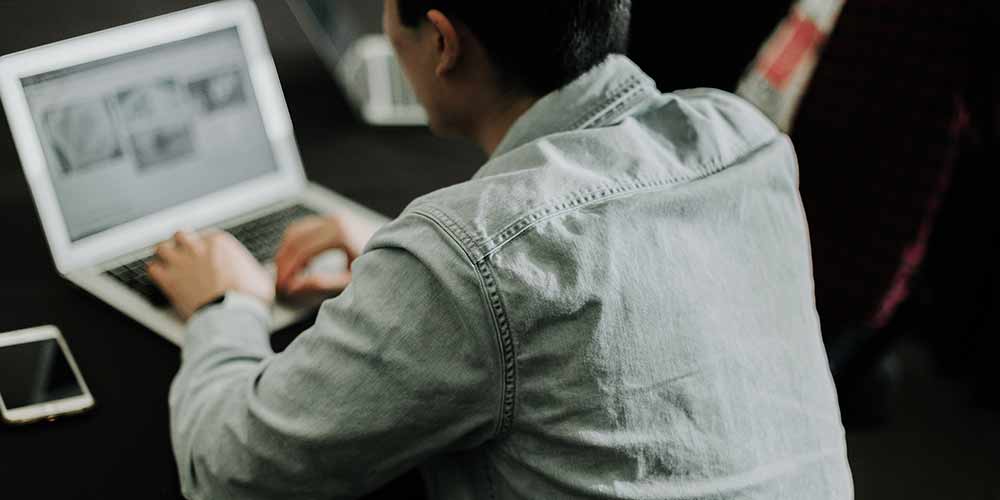 How are our Programmes delivered?
Our modular courses are Delivered Through a blended learning approach with online material developed by subject experts, peer group learning under a qualified mentor, and Weekly tutorial meetings.