About Us
The Shepherd's Academy (TSA) is the undergraduate department of the Oxford Centre for Religion and Public Life (OCRPL). For nearly 20 years, OCRPL has served the global church through providing quality theological training.
At TSA, our mission is to equip men and women for faithful and effective ministry through providing affordable, accessible, applicable, and accredited training. Whether you're a church leader or a layperson, our courses are designed to equip you with the knowledge, skills, and character needed to excel in your ministry. We believe in the power of collaboration, working closely with local churches and networks to ensure our training is tailored to meet the needs of Christians in today's world.
Join us at TSA and embark on a transformative journey towards Christ-like ministry.
Study Centres
Why TSA?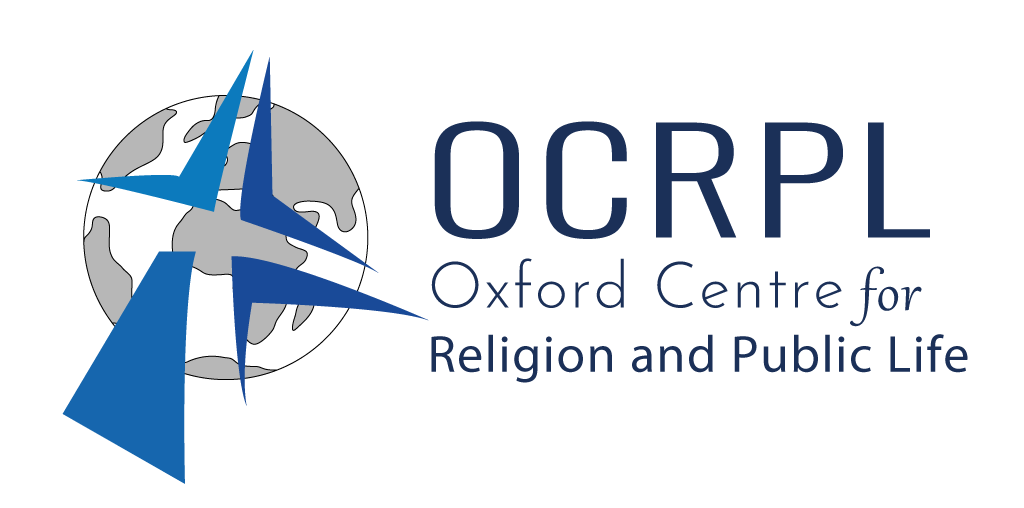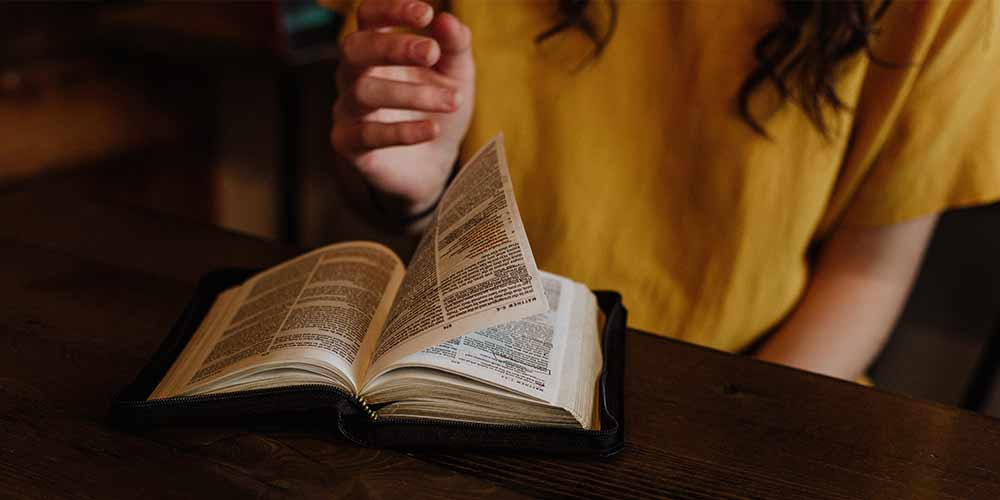 Courses
Students can study for a Certificate, Diploma, or Bachelors degree and even work their way through all of these qualifications over time. Our courses can be studied full-time or part-time, and each course is designed to be flexible for our students.
We also offer standalone, non-formal courses which can be studied at your own pace and independent from any formal programme.
Students with a Bachelor's degree in theology or religious studies, such as Bachelor's graduates of The Shepherd's Academy, can progress to study an MTh or MA through our parent organisation The Oxford Centre for Religion and Public Life (OCRPL).
Find out more
Accreditation
We are accredited by the European Council for Theological Education (ECTE). This certifies comparability to the Framework for Qualifications within the EHEA (European Higher Education Area) and provides recognition within the ICETE (International Council for Evangelical Theological Education) network. ECTE accreditation does not lead to or replace national accreditation in the UK.